Welcome to the Cliff Park Ormiston Academy Transition Hub.
The move from primary school to secondary school can be daunting, we recognise this and understand that students and parents need to feel reassured, happy, and safe during this transition period. We have created this Transition Hub to share information with you and answer any questions you may have before you join us in September.
We hope that you find the information and activities in this Hub useful.
We can't wait for you to start with is!
Mrs Malley-Chambers
Head of Year 7 & Transition Lead
Welcome from Mrs Malley-Chambers
I would like to take this opportunity to welcome you to Cliff Park Ormiston Academy.
My name is Mrs Malley-Chambers and I am Head of Year 7, with responsibility for Year 6 Transition.
At Cliff Park Ormiston Academy, we pride ourselves on providing our new students and parents with a smooth and successful transition from primary to secondary school and I have already been in communication with Primary leads to support this process. During the forthcoming weeks I will be meeting the students in their familiar settings to talk to them about Cliff Park Ormiston Academy, the transition process and answer any questions they may have. In addition to this, I speak with each student's primary teacher to discuss any additional needs students may have that require further transition support. Moving from one educational setting to another can be very worrying for the whole family but is also a very exciting time and we will ensure that students are ready and prepared. I would therefore like to encourage you to do the following:
Have a good look through the Cliff Park Ormiston Academy Website.
Register your email with the Principal's PA

[email protected]

to receive our parent communication updates. (Please leave your son/daughter's name, primary school and email address).
Contact me via email at

[email protected]

with any questions, queries or concerns you may have.
Over the coming weeks, you will receive further communications regarding our Parent Information evening and the upcoming transition days, whereby students spend two days with us in preparation for September to eliminate any worries or fears they may have.
I am really looking forward to meeting you all in person, but until then please do not hesitate to get in contact with me.
Mrs Malley-Chambers
Head of Year 7
If you have any questions that have not been answered you can ask questions by sending an email to : [email protected]
Meet the Pastoral Team
Mrs Malley-Chambers
Head of Year 7
Mrs Slack
Senior Head of Year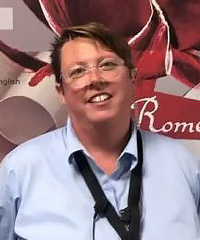 Miss George
Deputy Head of Year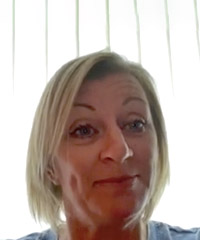 Mrs Eley
Deputy Head of Year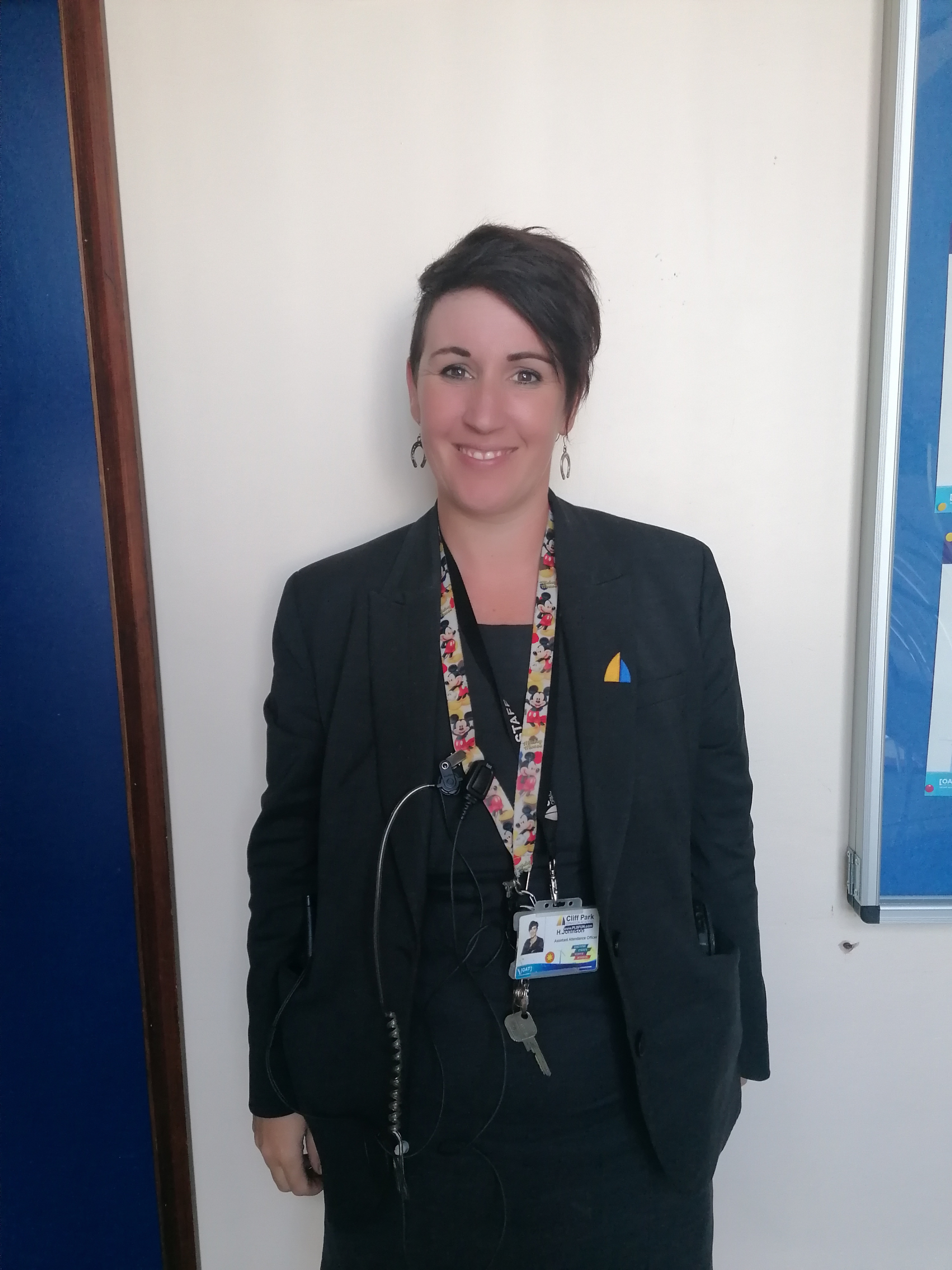 Mrs Johnson
Deputy Head of Year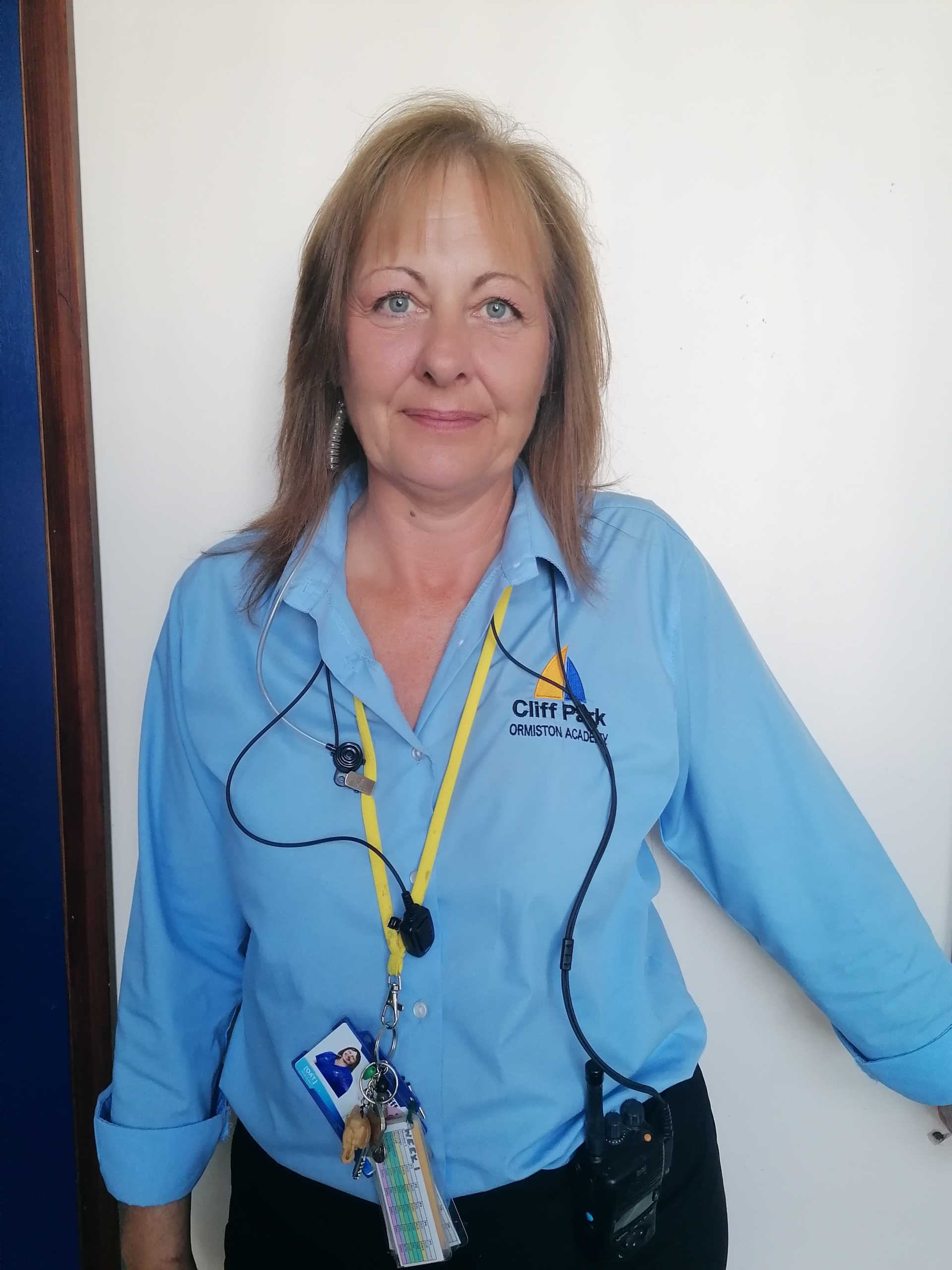 Mrs Thomas
Deputy Head of Year